Blackout Planners are currently in the vault.
They only are available the first full week of every month, and return on July 3-10.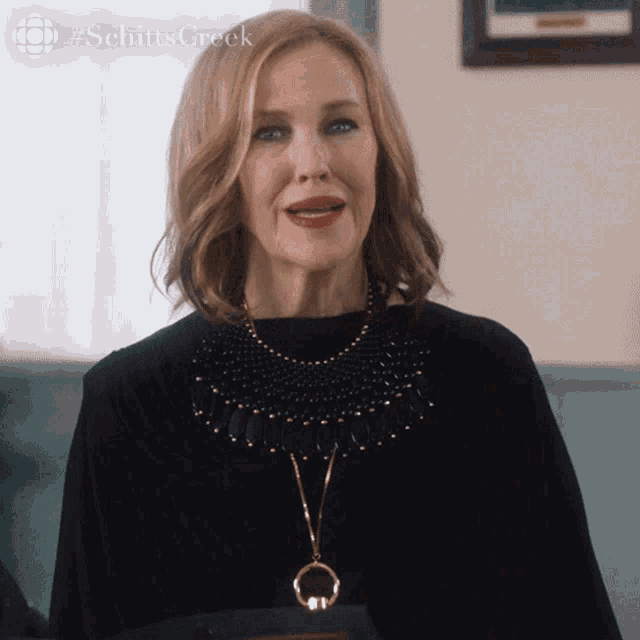 Your favorite inserts are now available on black paper with white, gold or silver ink! Blackout inserts are printed on excellent quality, 140 gsm (roughly 38lb) black paper. Unlike any other paper I've found, it features a nice, smooth surface with a slight drag as you run your pen across it. It makes for a wonderful feel when used with any white or light color inked pen. Learn all about blackout planners here.
Do you know someone who loves Lights Planner Action products but don't know what to get them? Need to...