Undated 3 Month Planner

Regular price

From $70.00 USD

Regular price

Sale price

From $70.00 USD

Unit price

per

Undated 3 Month Planner

Regular price

From $84.00 USD

Regular price

Sale price

From $84.00 USD

Unit price

per

Undated Annual Planner

Regular price

From $70.00 USD

Regular price

Sale price

From $70.00 USD

Unit price

per

Undated Annual Planner

Regular price

From $84.00 USD

Regular price

Sale price

From $84.00 USD

Unit price

per

Undated Annual Planner

Regular price

From $84.00 USD

Regular price

Sale price

From $84.00 USD

Unit price

per

Undated Annual Planner

Regular price

From $70.00 USD

Regular price

Sale price

From $70.00 USD

Unit price

per

Undated Annual Planner

Regular price

From $84.00 USD

Regular price

Sale price

From $84.00 USD

Unit price

per

Mental Health Journal

Regular price

From $61.00 USD

Regular price

Sale price

From $61.00 USD

Unit price

per

Mental Health Journal

Regular price

From $84.00 USD

Regular price

Sale price

From $84.00 USD

Unit price

per

Undated Annual Planner

Regular price

From $70.00 USD

Regular price

Sale price

From $70.00 USD

Unit price

per

Undated Annual Planner

Regular price

From $84.00 USD

Regular price

Sale price

From $84.00 USD

Unit price

per

Undated Annual Planner

Regular price

From $70.00 USD

Regular price

Sale price

From $70.00 USD

Unit price

per

Undated Annual Planner

Regular price

From $84.00 USD

Regular price

Sale price

From $84.00 USD

Unit price

per

Undated Annual Planner

Regular price

From $70.00 USD

Regular price

Sale price

From $70.00 USD

Unit price

per

Undated Annual Planner

Regular price

From $84.00 USD

Regular price

Sale price

From $84.00 USD

Unit price

per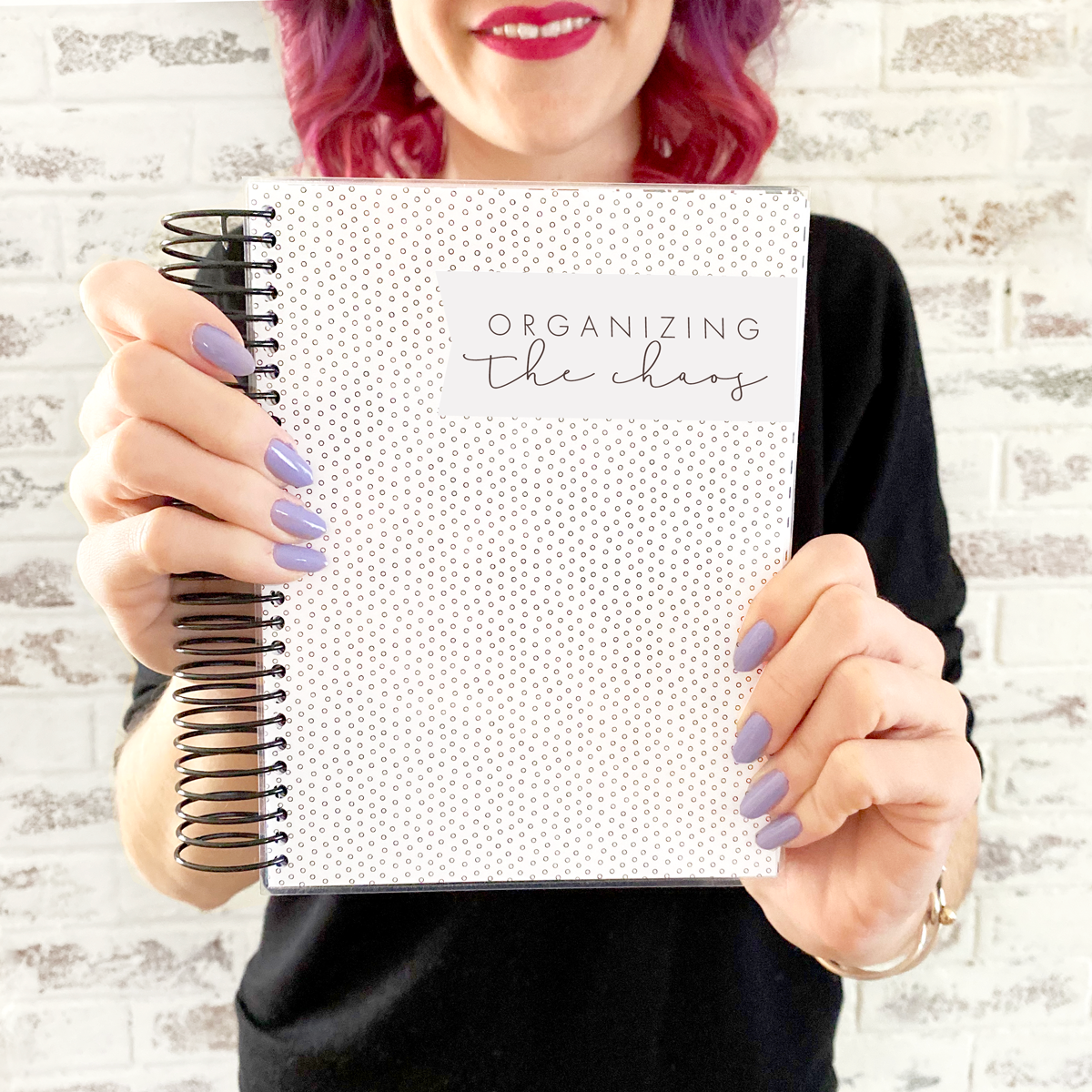 Coil Binding Upgrade
Can't find the coil planner of your dreams? Create it yourself!
With our coil binding upgrade, you can add anywhere from 3-10 inserts to a black or silver coil, customize your own cover and I will put all the pieces together for you!
---
Pick your Planner Pages

Design your Cover

Let us handle the rest!
---
View full details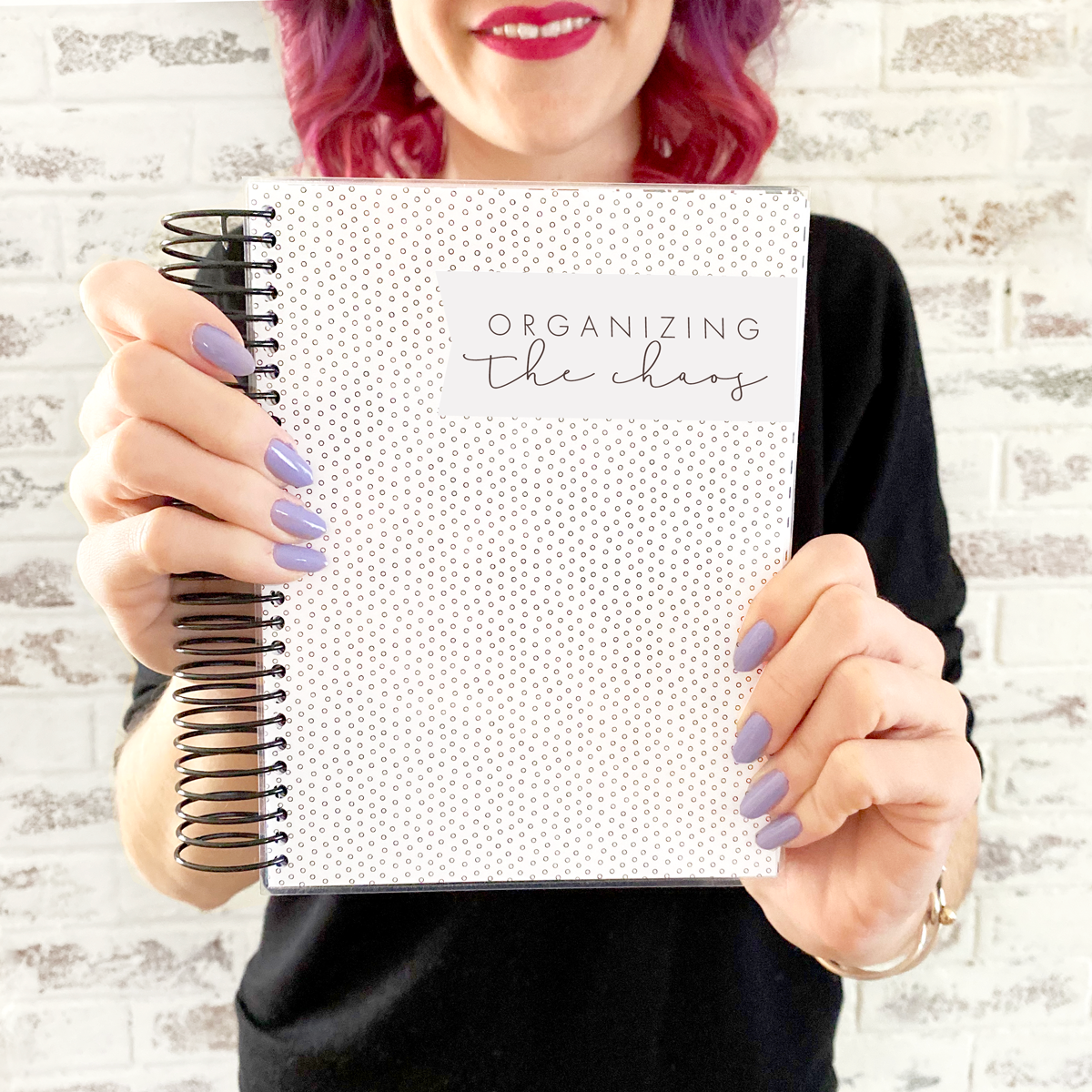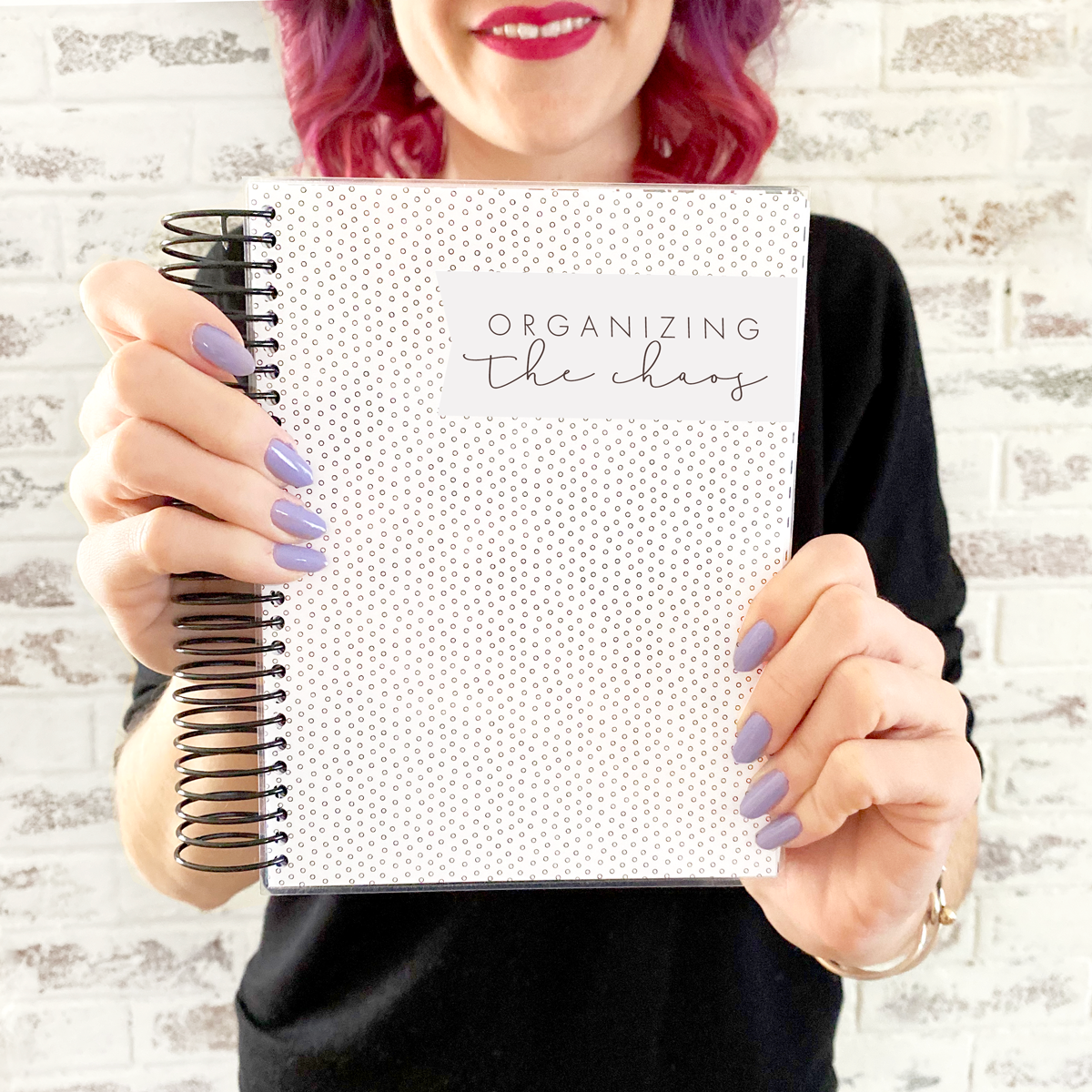 Let customers speak for us