Undated Annual Planner

Regular price

From $70.00 USD

Regular price

Sale price

From $70.00 USD

Unit price

per

Undated Annual Planner

Regular price

From $84.00 USD

Regular price

Sale price

From $84.00 USD

Unit price

per

Undated Vertical WO2P (Graph)

Regular price

From $9.00 USD

Regular price

Sale price

From $9.00 USD

Unit price

per

Undated Vertical WO2P (Graph)

Regular price

From $12.00 USD

Regular price

Sale price

From $12.00 USD

Unit price

per

Undated Annual Planner

Regular price

From $70.00 USD

Regular price

Sale price

From $70.00 USD

Unit price

per

Undated Annual Planner

Regular price

From $84.00 USD

Regular price

Sale price

From $84.00 USD

Unit price

per

Undated Vertical WO2P (Blank)

Regular price

$0.00 USD

Sale price

$8.00 USD

Unit price

per

Undated Vertical WO2P (Blank)

Regular price

$0.00 USD

Sale price

$12.00 USD

Unit price

per

Undated Annual Planner

Regular price

From $84.00 USD

Regular price

Sale price

From $84.00 USD

Unit price

per

Undated Horizontal WO2P (Graph)

Regular price

From $9.00 USD

Regular price

Sale price

From $9.00 USD

Unit price

per

Undated Horizontal WO2P (Graph)

Regular price

From $12.00 USD

Regular price

$0.00 USD

Sale price

From $12.00 USD

Unit price

per

Undated Annual Planner

Regular price

From $70.00 USD

Regular price

Sale price

From $70.00 USD

Unit price

per

Undated Annual Planner

Regular price

From $84.00 USD

Regular price

Sale price

From $84.00 USD

Unit price

per

Undated Vertical WO2P (Dot Grid)

Regular price

From $9.00 USD

Regular price

Sale price

From $9.00 USD

Unit price

per

Undated Vertical WO2P (Dot Grid)

Regular price

From $12.00 USD

Regular price

$0.00 USD

Sale price

From $12.00 USD

Unit price

per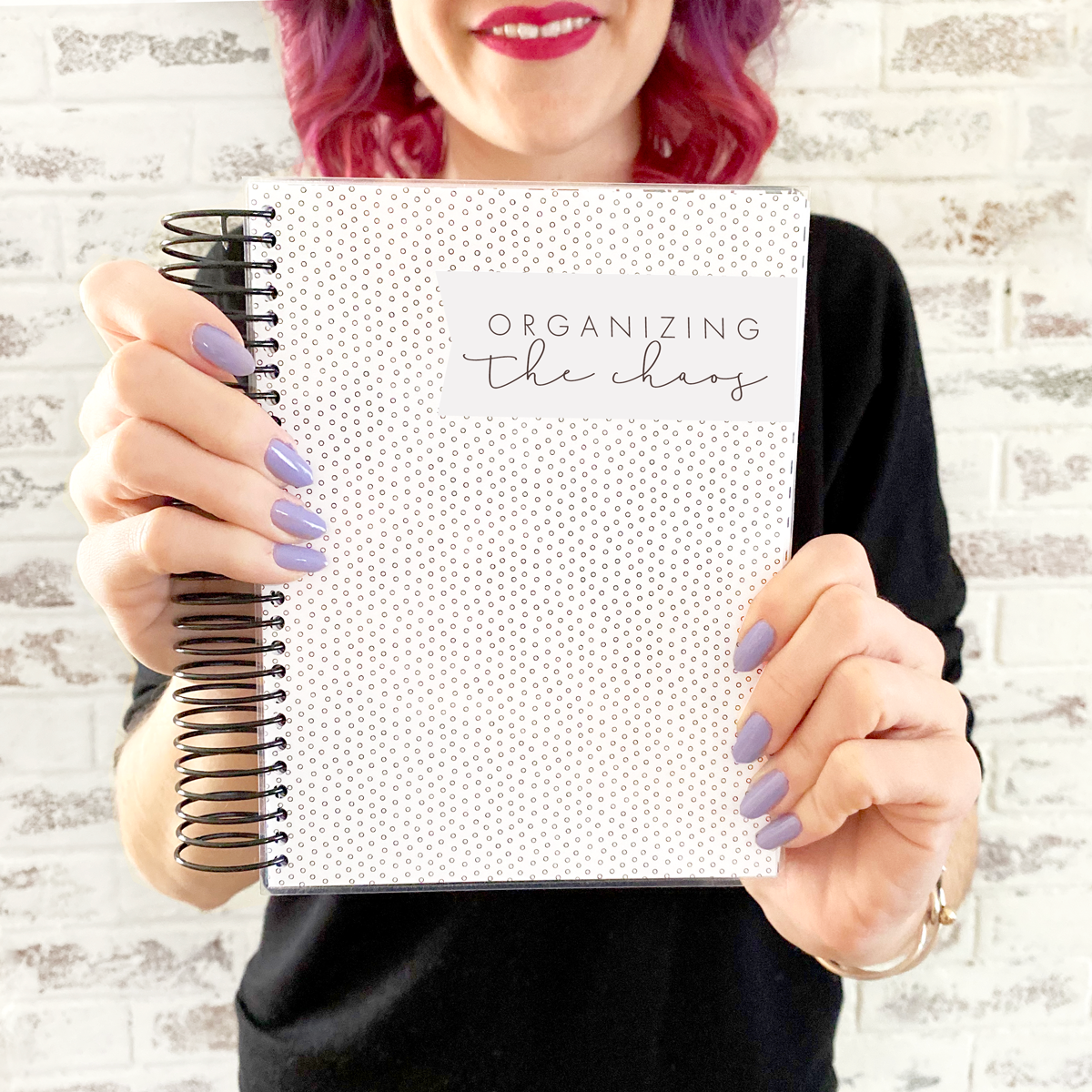 Coil Binding Upgrade
Can't find the coil planner of your dreams? Create it yourself!
With our coil binding upgrade, you can add anywhere from 3-10 inserts to a black or silver coil, customize your own cover and I will put all the pieces together for you!
---
Pick your Planner Pages

Design your Cover

Let us handle the rest!
---
View full details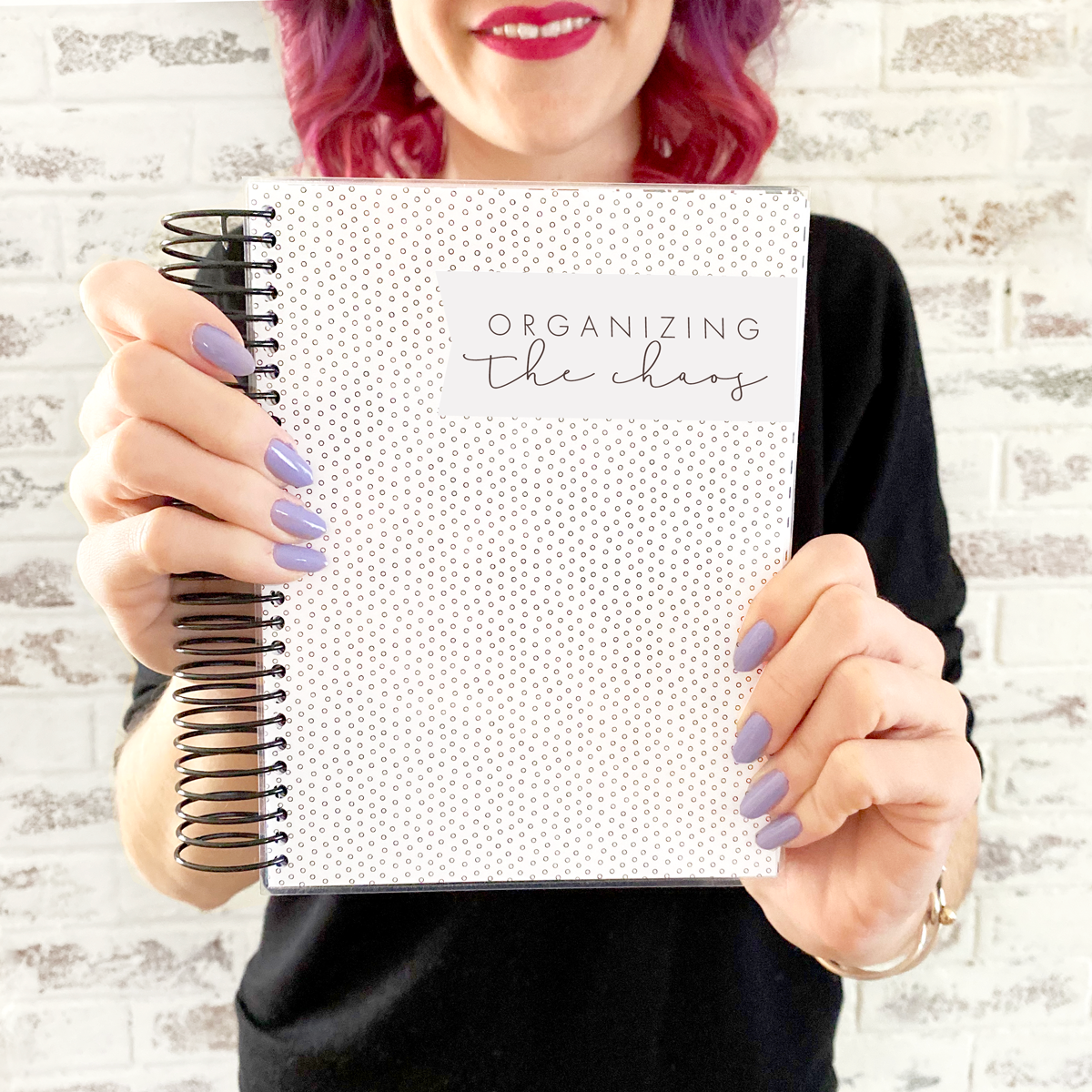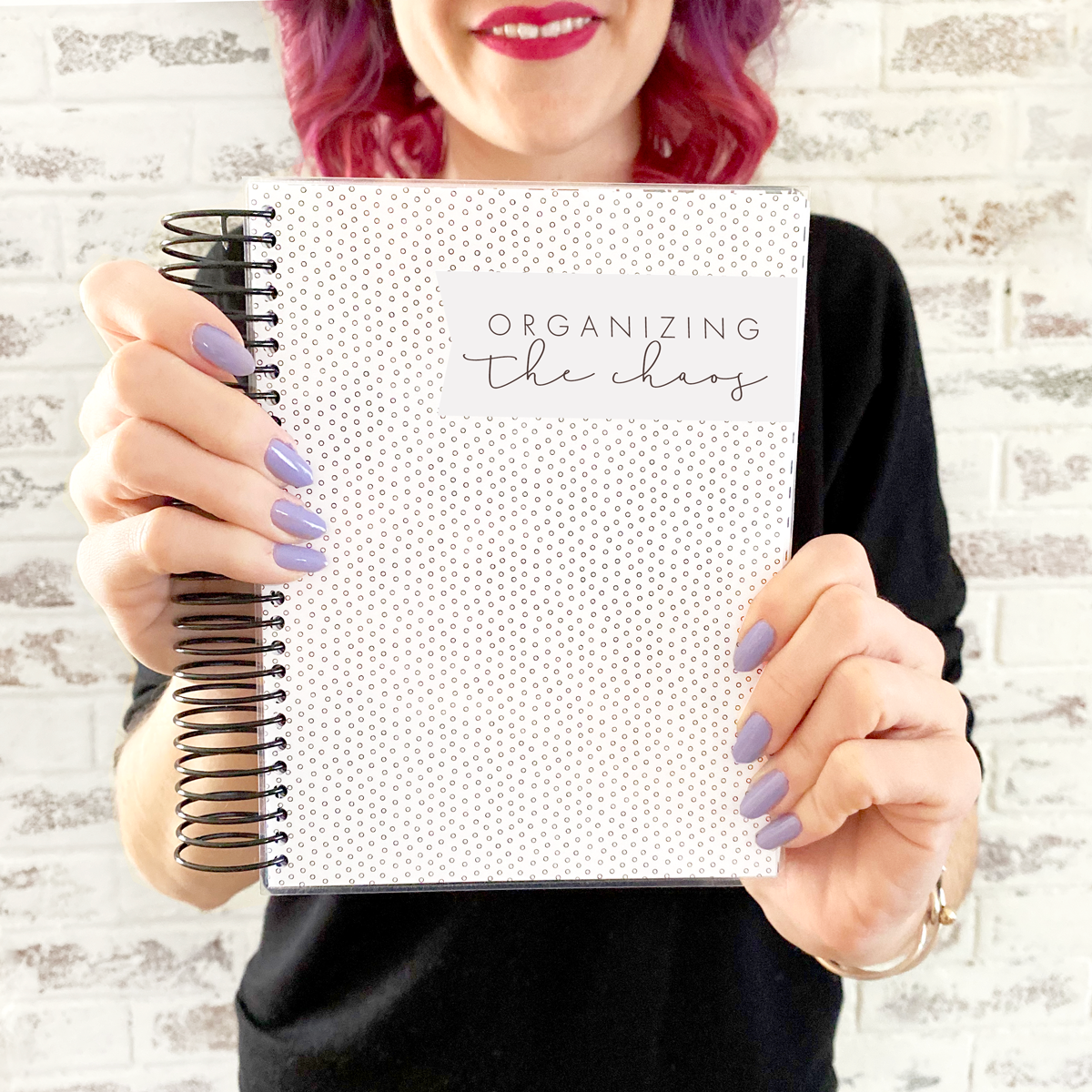 Let customers speak for us
Love this planner!
LPA planners are so beautifully made, I can't even. Thick, smooth, quality paper held together with a great quality coil. The printing is crisp, and even when I use erasable pens (mostly Frixion) and have to erase over and over the printing looks as perfect as it is before I started. Specific to the Erin: I use it to keep track of my manis and nail care (I change my nail polish 5+ times a week, so...yeah. Keeping track is necessary) and the daily boxes are perfect for writing in the products used or adding a picture of the #manioftheday. I couldn't be happier!
Blackout
I just love the quality of the paper. Best part that u can remove your stickers easily without tearing them or the paper. I always come back for more and in different sizes
Extremely functional and life changing
I'm aware that the title of my review may put people off, but truly, this insert came into my life when I was in desperate need of help. I had just had a baby, and was feeling so scattered and this product gave me an excuse to take time for me, get organized and keep my family on track. The blackout paper may seem like an extra, but since using it I haven't gone back and probably won't, at least for the inserts I use when planning ahead. It's got the amazing ability to remove mistakes with just a tiny bit of water, while still staying sturdy for future writings. Also the black color is unusual for paper and therefore draws the eye when looking at a stack of papers that might otherwise go unnoticed. This is an amazing product and I highly recommend!
Love this customization option!
Thank you for having this option! Being able to choose how the inserts are assembled allows so much freedom in building the right planner/notebook for me!
Phenomenal paper
This paper is unlike any other black paper I've used before and it's incredible! I also appreciate that the monthly comes with the option of dot grid separation so that I can swap/rearrange my planner pages as needed without interfering with the monthlies!
Spectacular
Just the accessory I needed to hold all my bits and bobs in my planner!
Smooth Like Butter!
"Smooth like butter, like a criminal undercover
Gon' pop like trouble breaking into your heart like that, ooh Cool shade, stunner" -BTS
Hands down the BEST black paper and the gold, silver and white inks make it so hard to decide so Bess made all 3 in one pad! Genius!! Cannot wait to try out watercolors on these pages and incorporate them in my planner.
LPA Love
Very high quality, and always packaged beautifully. I have purchased many times, various items and loved everything!! Will be back for more. :)
Best planner yet!
This is by far my favorite planner I have ever owned! The price is spot on for the quality and organizing features. Extremely well laid out with multiple spaces for creativity, meal planning and planning your busy weeks! I could not be more happy with this!
Buy one for yourself, and grab another for a friend!
I got this for myself to try out the different layouts and my sister to pull her over to the dark side!
Love being able to sample all the layouts and see all the different ink choices. Makes it a lot easier to find out what works best for your needs and to hang on to for when you need something for a different function and you're not sure what to use. I would definitely recommend this and the plain dot grid if you're trying out blackout or Bess's inserts for the first time. You're bound to find something to fill a need!
I'm hooked
I've been using this layout for two years now!! Sometimes I switch between this one and blackout but it's the perfect weekly for me. Works with all my sticker kits
Love this!
I love this insert. I keep it in my glove box so that all my cars maintenance is close by. The paper is great quality.
Great gifts!
These make *great* little gifts! I purchased them for the women in the office at my husband's w